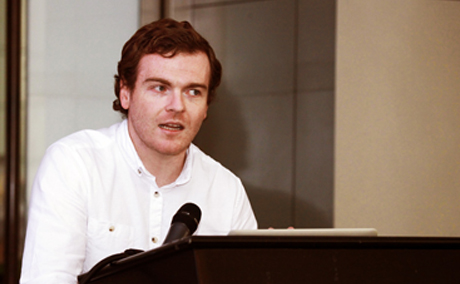 Hello, I am Dave Sapien.
I am a game designer and consultant.
I run the Dave Sapien micro studio, focusing on the creative and the dynamic. Making unique games.
We consult and fix technical and design problems for other game studios.
Offering technical support on c++ and Unity based projects, and game design solutions for the hardest problems.
We also make interactive public installations to commission and micro apps.