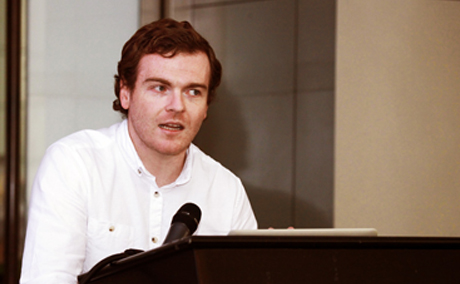 Hello, I am Dave Sapien.
A game Designer, Developer and Consultant.
I run the Dave Sapien micro studio, focusing on the creative and the dynamic. Making unique games.
We consult to fix technical and design problems for other game studios. Offering technical support on c++ based, Unity based projects, and game design solutions for the hardest problems.
Currently we are working with award winning game studio ItalicPig on their latest project, offering game design and technical solutions.
We have been involved in multiple collaborative and award winning projects at various capacities.
Recently working on the Frank Quitely "The art of comics" Kelvingrove art gallery experience.
Also, the Emmy winning "Reverse the Odds" mobile game.
And in 2011, the Scottish Event and UK Event Award winning interactive piece 'Ingr3dients', in collaboration with UZ events and Alasdair Grey.
We are available for creation of bespoke interactive public installations and micro apps and games.