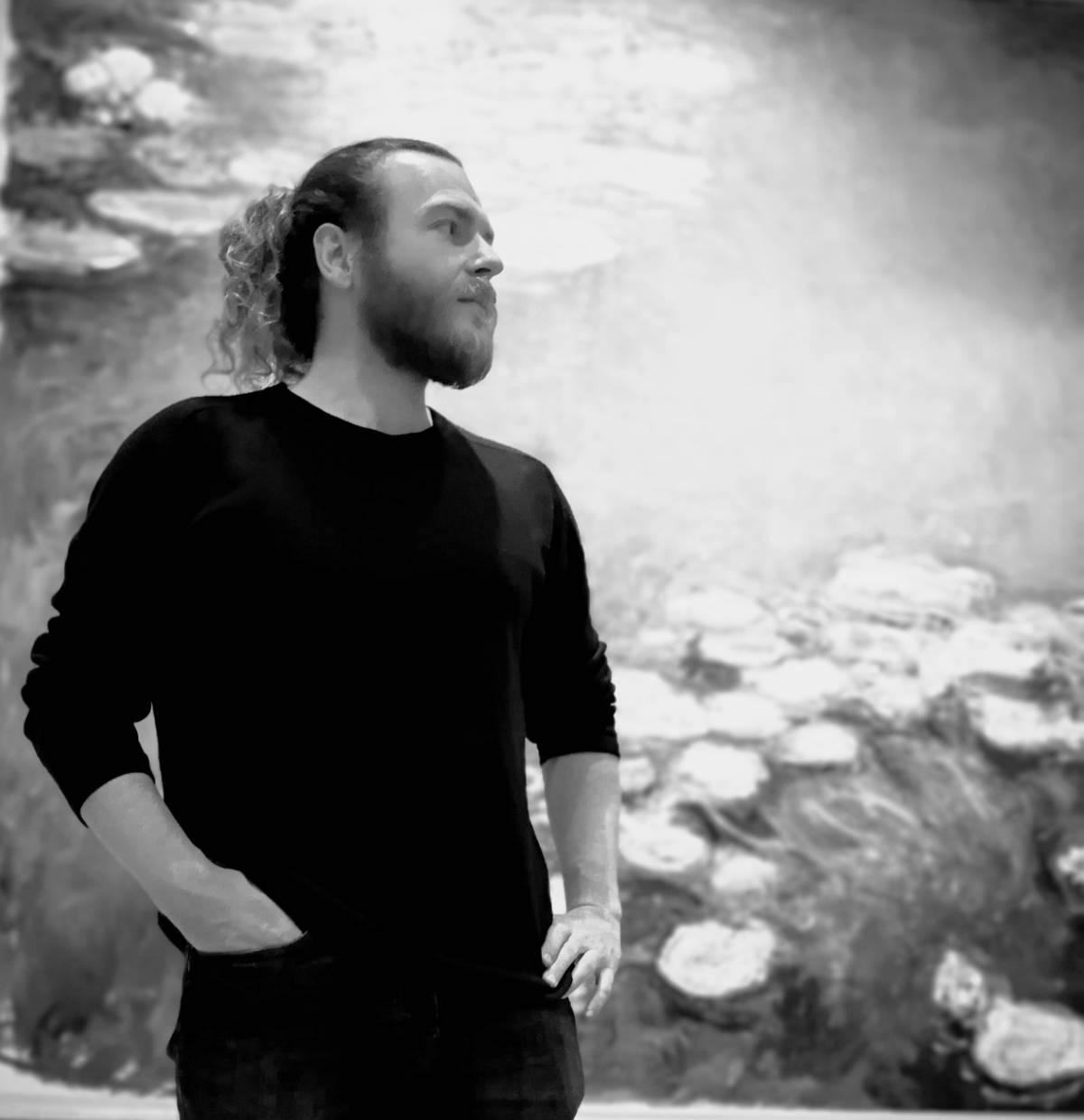 I am Dave Sapien.
A game designer, developer, and consultant.
I run a micro studio, consulting on solving technical and design problems for other game studios.
Offering game design solutions, inspirations, and engineering support on any c++ based or Unity based projects.

My cornerstone in experience is with designing virtual paint experiences in games and apps for over ten years.
Drawing from my contemporary art experience working as a painter and sculptor. I offer a novel approach to design with feeling first, experiences that matches the sensation of painting.

Recently I've been working with an award winning game development studio to develop an innovative mobile game (in embargo currently).
Offering game design and technical solutions, as both lead developer and lead game designer.

Focusing on the creative and the dynamic.
Making unique games, exploring the full stack of game development and bringing those lessons to every new project.