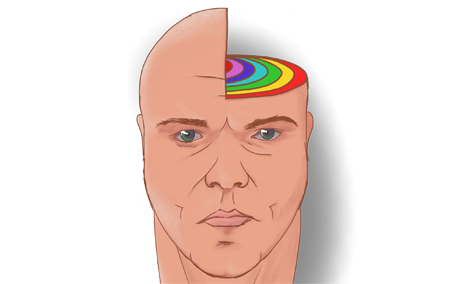 Hello and welcome to my website.
I am Dave Sapien, I have worked with clay, paint, ink, code, and sound.
From pencil to keyboard I have found nothing but commonalities, I would like to share my love of it all with you.

Right now, I make games and creative apps on any platform I can get my hands on.

On this site I attempt to showcase what I have done, usually this means I post some links and videos.
Quite often I run out of time to talk about what I've made or what I've worked on, but I do try.
Whats important (I think), is that I have a passion for creative endeavours and try to share that with as many people as I can.
You can also check out my Kids educational games studio
"Me and the Giants".

Right now my skills are fresh in Unity3d (java mostly, but also C#),
Objective C on iOS (my own openGL engine), cocos2dx(v3) C++,
and I'm also working as illustrator.
So I'm pretty strong in these areas right now, basicly I will work in anything to get a product built.
Have a look at my C.V. for a better idea on what I do here.