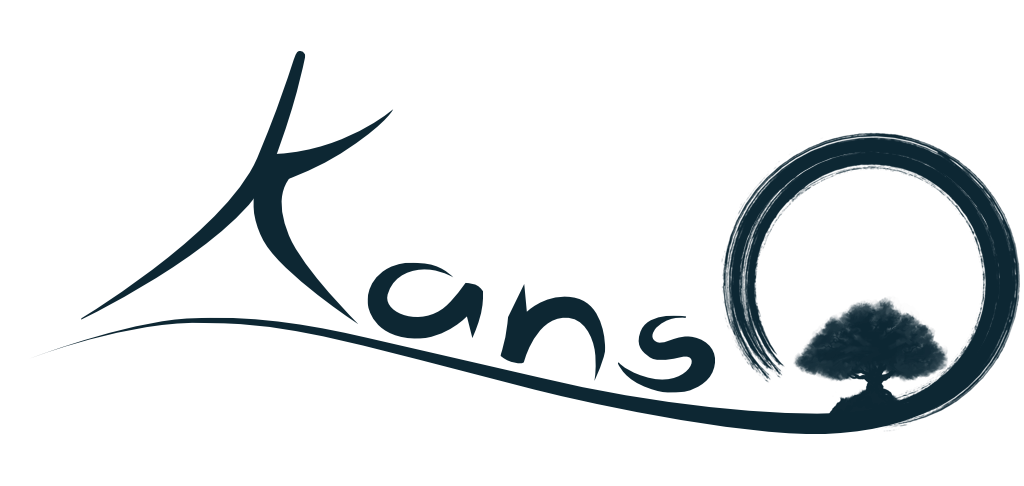 Kanso is a hyper relaxing follow the line game.
Avoiding obstacles while you trace around circular forms and finding your moment of Zen.
Inspired by the Zen calligraphy practice of Ensô,
where every day you paint an uninhibited ink circle on a blank sheet of paper. Expressing a physical moment of reflection, focus, and freedom of flow.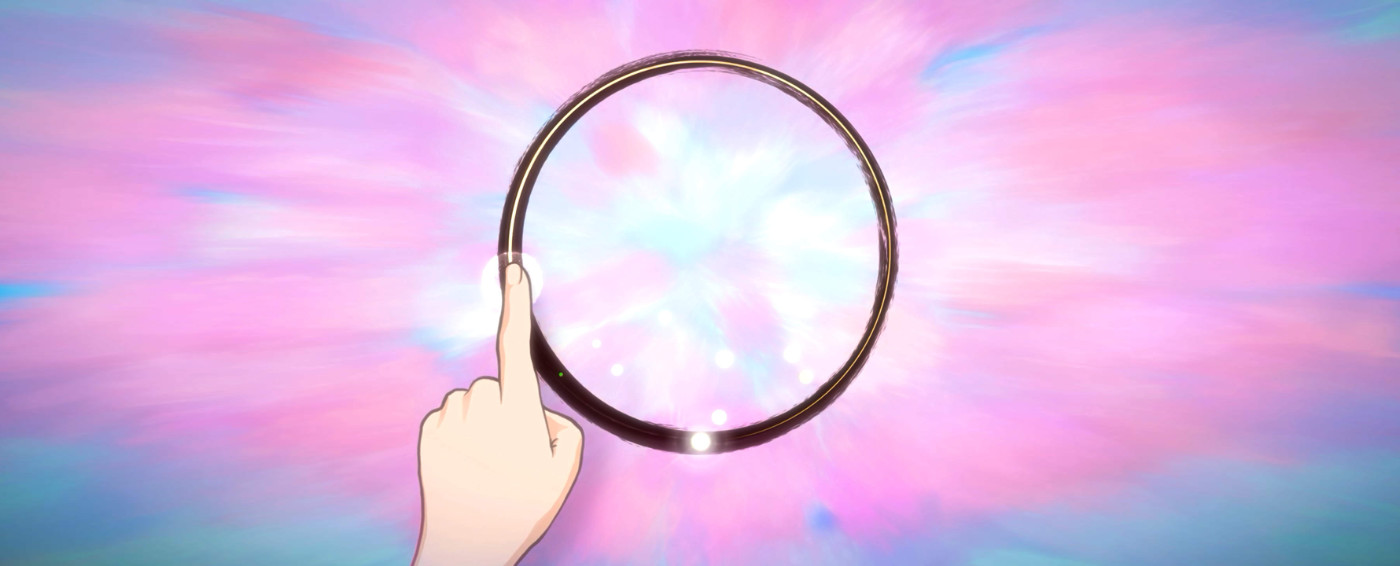 Players navigate through ten worlds and explore over three hundred levels.
Each level a different circular shape to follow with guiding energies to avoid.
Some follow you, others avoid you, all of them moving in predictable paths that gently draw you into a tranquil gaming experience.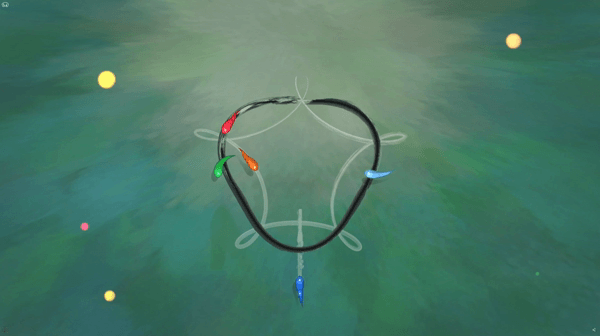 Each of the ten worlds you will explore represent an aspect of spiritual self, nature of divinity, or a spiritual path of ascent.
The exact interpretation is left to you the player to make.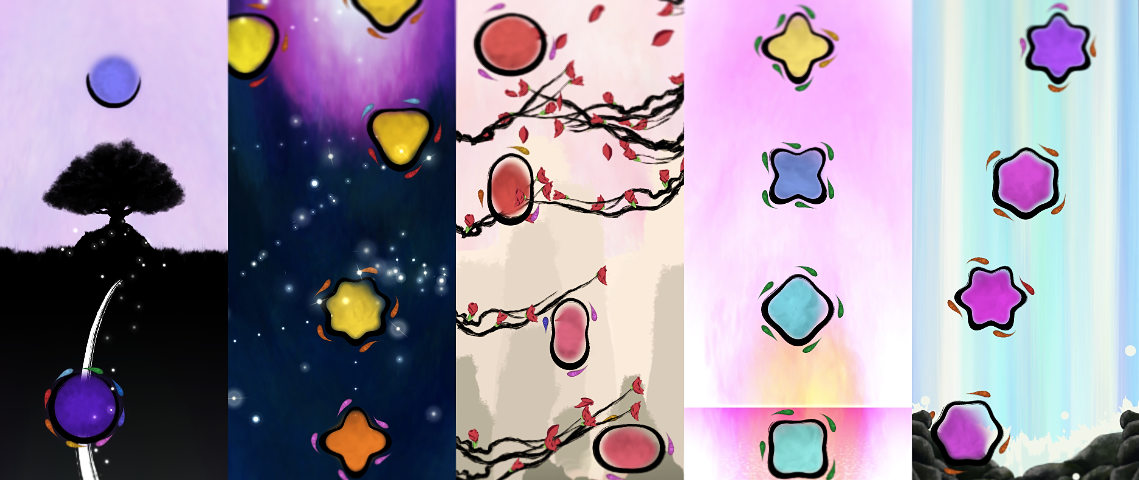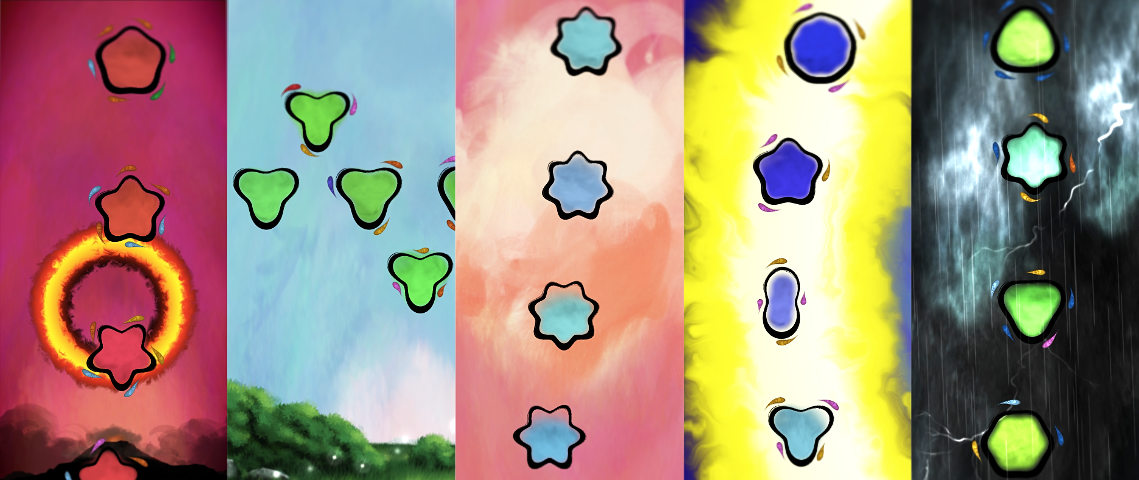 Kanso's breathing session, inspired by Resonant Breathing. Is a place where the Ensô breathes along with you while calming music is played.
Slowing your breathing rate to approximately six breaths per minute.
And slowing your heart rate variability, benefiting in a calm,
de-stressed state of mind.

On each step of your journey words of wisdom underscore each Ensô. 
Guidance you can then share as a customisable image that beautifully reflects your success on each level.



Featuring
320 levels
Unique meditative gameplay
Around two hours of play time
Well over 1 hour of original music
Visual narrative
'Instagrammable' content to share
Designed specifically to manafest relaxation and well being

I created Kanso to be a place of beauty and refuge from the noise of daily life, to bring players of every skill level into a meditative state of flow, an immersion into a calming experience.
I hope you'll join me and find your own moment of Zen.