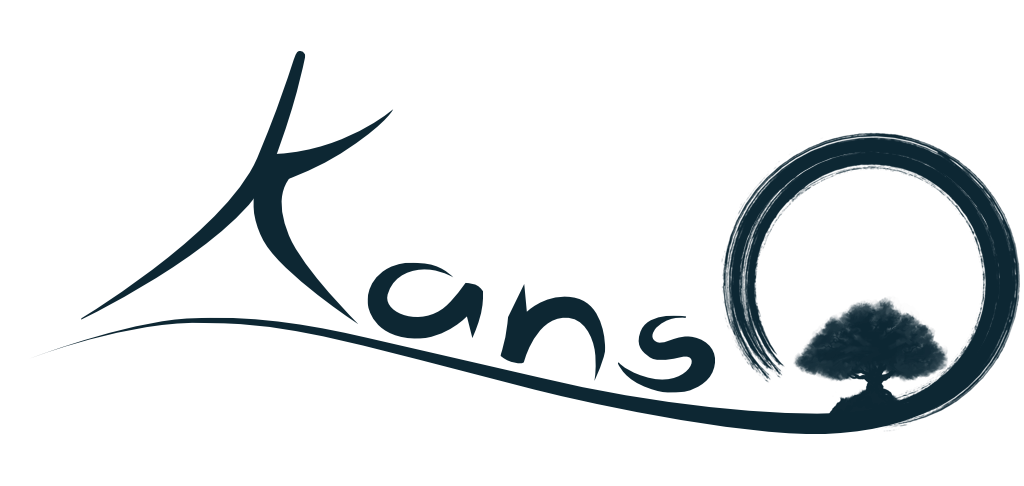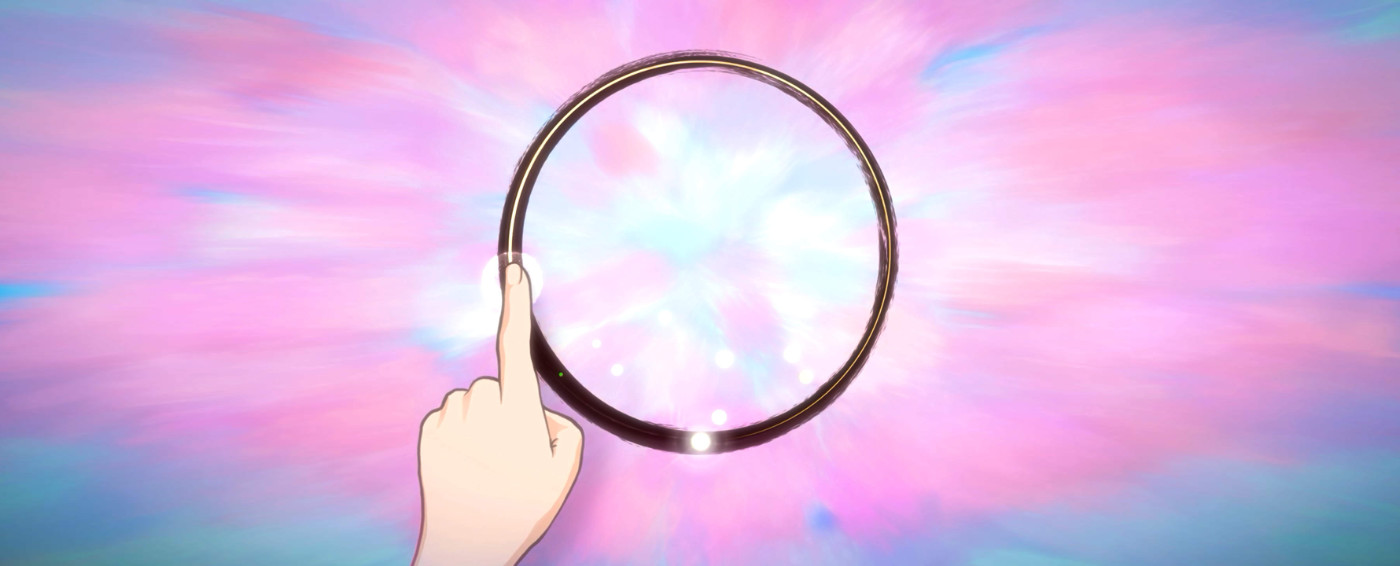 In the Zen calligraphy practice of Enso.
Paint an uninhibited ink circle on a blank sheet of paper.
Expressing a physical moment of reflection, focus, and freedom of flow.
Watch the full trailer HERE.

Trace around the enso.

Avoid the guiding energies to enter a tranquil gaming experience.

Navigate through ten worlds and explore over three hundred unique levels.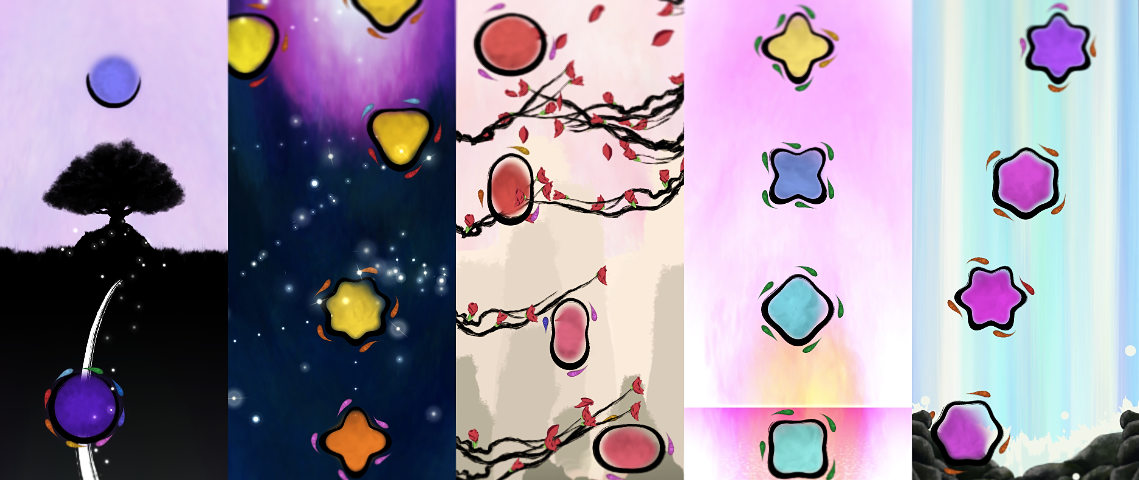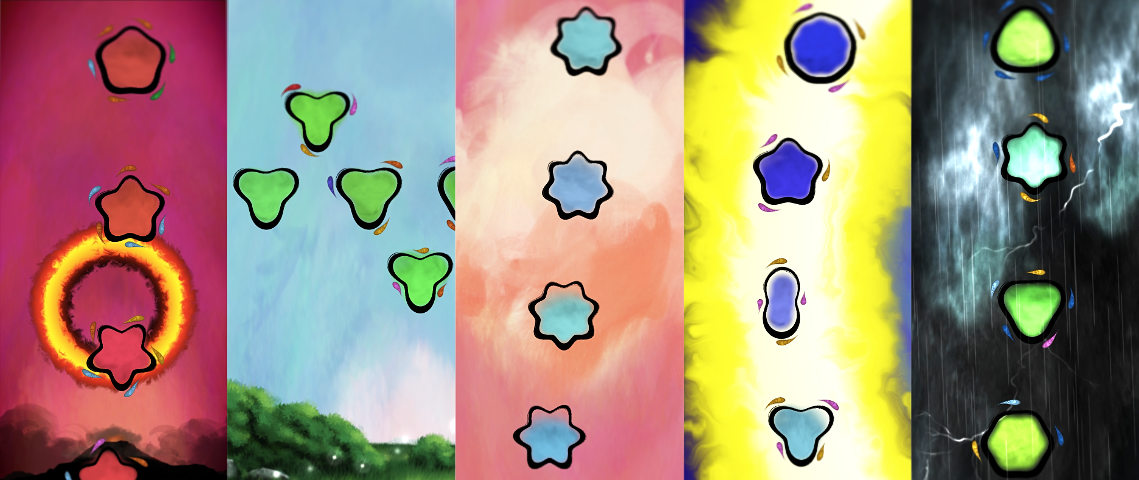 Breathing exercises are an important part of any stress relieving strategy and an integral part of Kanso's gameplay experience.

Share each step of your journey.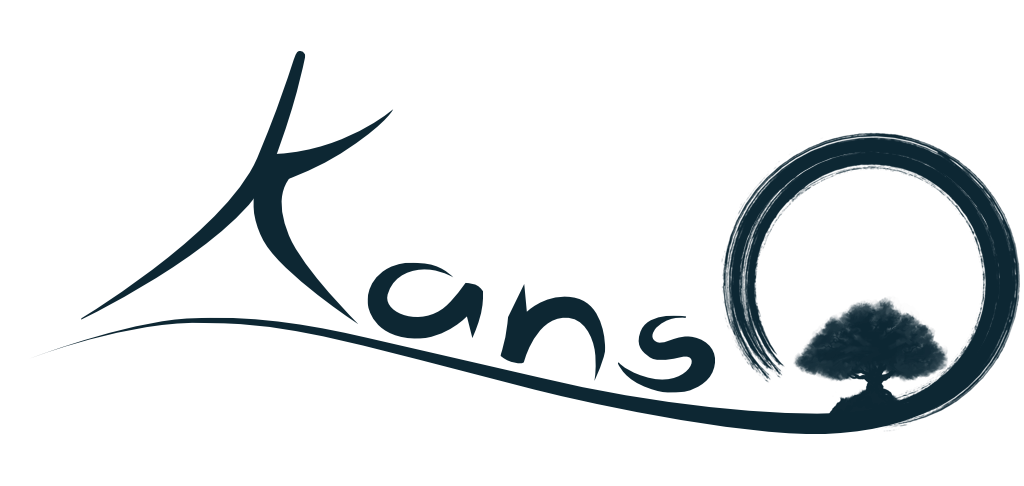 Coming soon, winter 2020
Follow @DaveSapien on twitter for updates.